RML - Travelogue " A Feast in Greece"
Thu, Feb 20, 2020
7:00pm - 9:00pm
Richmond Memorial Library,
19 Ross St, Batavia, NY 14020 (
map
)
Greece -- one of the most visited of European countries, yet one of the least known. Come visit Greece, a geographic crossroads combining elements of the Balkans, Middle East, and
Mediterranean, through the experiences of a group of WNY travelers!
Call the library or register here on our website!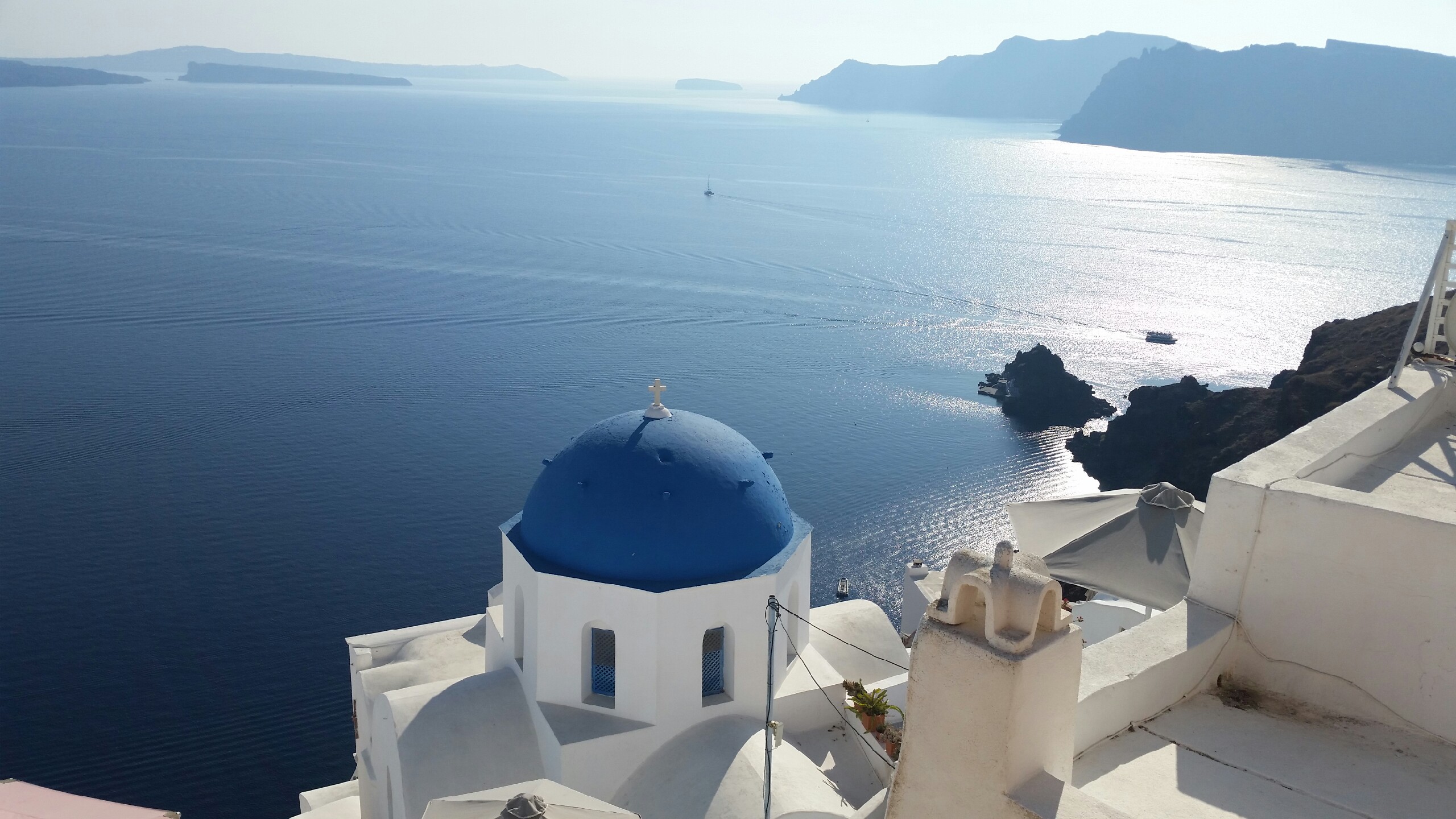 Presented by Dan Hickey.